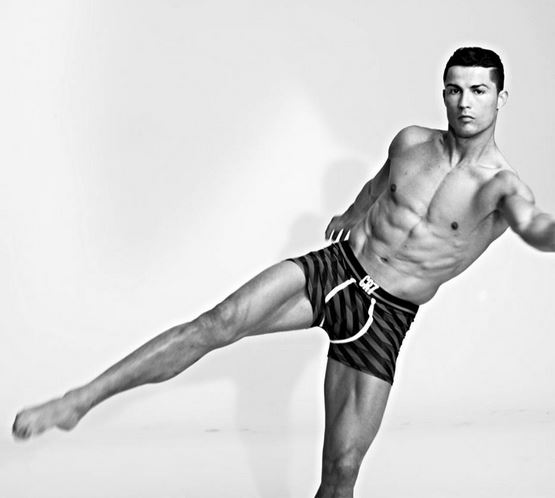 8 Sport Success Tips From A Pro
We are lucky enough to get inside the mind of a champion, Cristiano Ronaldo. He has revealed his health and fitness tips to everyone. Who ever has the will, determination, and discipline to go through his routine can make his dream come true.
 A little background on Cristiano Ronaldo…. He is a Portuguese professional footballer who plays for Spanish club Real Madrid and the Portugal national team. He is a forward and serves as captain for Portugal.  Often ranked as the best player in the world and rated by some in the sport as the greatest of all time, Ronaldo is the first Portuguese footballer to win three FIFA/Ballons d'Or, and the first player to win four European Golden Shoe awards.
There Are 5 Disciplinary Areas That One Should Place Their Focus
#Tip 1
Learn to train your mind as well as your body. Mental strength is just as important as physical strength and will help you achieve your goals.
#Tip 2
Be disciplined. Keeping yourself motivated and sticking to your routine is key. For me, there is no room for easing off so I have to be strict.
#Tip 3
Set yourself goals. It will help to keep you focused and work towards something.
 #Tip 4
Working with a training partner is a good way to add a bit of competitiveness and help push yourself. If you train with someone who is a similar level to you then you will help push each other.
#Tip 5
Proper sleep is really important for getting the most out of training. I go to bed early and get up early, especially before matches. Sleep helps muscles recover which is really important.