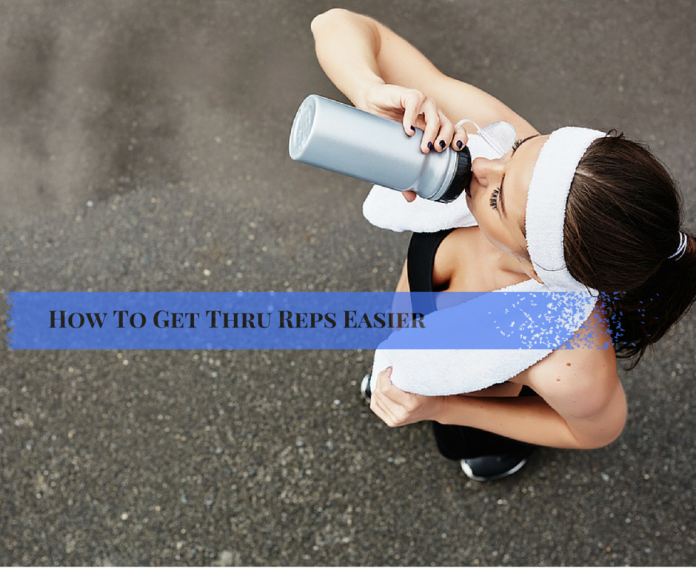 Your Workout Is All About Mindset
If you have been working out for any length of time (or even if you are just getting started) you are always looking for an edge, a way to make your workouts more challenging, move quicker, etc. When you workout, proper mindset is essential to achieve maximum results.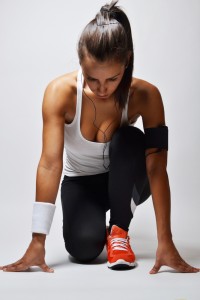 Here's a quick tip on mindset:
Some like to count reps and some don't..either way your brain will slow you down as the body starts to fatigue. If you don't count reps then your mind will give up much quicker because there's no goal to achieve.
When you do count reps…counting total reps of 8, 12, 15 or whatever seems like a long milestone. Often, you don't reach that number or you stop and don't push yourself as hard as you could have. In reality, this is the long-term goal but you need to set a short-term goal too.
Try This:
You can still set a number of total reps to achieve (8,12,15) but 'don't count'…1,2,3,4 all the way to your endpoint but rather count in smaller increments of 2's or 3's. (1,2,3, start over, 1,2,3, start over, 1,2,3, etc.) until you reach your total set number. These quick short-term goals trick the mind that getting to this smaller number is much easier than counting out to 8,12,15, etc. Doing this will keep your mind busy and it won't get bored by counting long range reps. The benefits……your set moves much quicker and you'll most likely add more weight on your exercise.
More Tips: How To Decrease Your Workout Time And Still Get Great Results
By doing this, you will (trust me) reach your desired long-term goal quicker but most likely exceed the total set number because of setting short-term goals.
Try it and let us know how it worked.
Like this post? Share it with a friend!
[mashshare]
Flip On YOUR Beta Switch Into This Done-For-You Weight Loss Lifestyle System For Women…