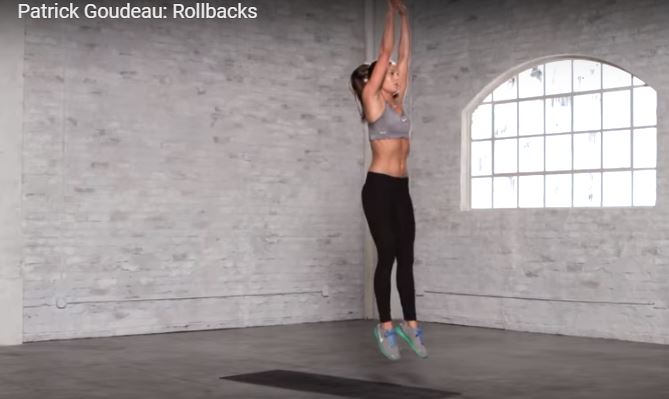 Master The Full Body Rollback
        Check out this full-body drill explained by Nike Elite Fitness Trainer Patrick Goudeau. This is a sure-fire way to get your heart rate pumping. Rollbacks are perfect for increasing your endurance, flexibility, and strength. You will be sure to feel this in your abs, arms, and legs. Get ready to break a sweat and have some fun doing it!
Enjoy this video? Share it with your friends!
[mashshare]