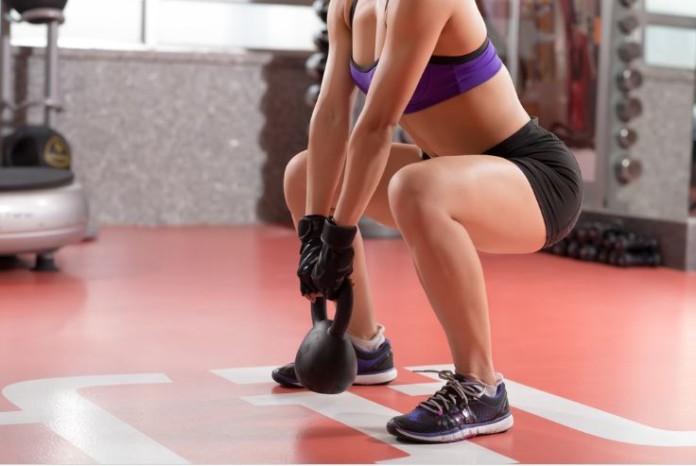 Perfect Squat Form
    Would you believe that most people actually perform squats incorrectly? 
The #1 mistake that most people make while squatting is allowing their knees to go way over their toes upon execution. 
There is a good chances that you are making this same mistake too. Before even grabbing a set of dumbbells or trying a squat variation, watch this video to make sure your form is on point. You'll learn what the body should look and feel like during a squat and what other exercises can help you master this one correctly. But, most importantly, you'll be saving yourself from major injury.
Learn 27 Body Transformation Habits Click Here!
Finally regain the feeling of being relaxed, calm, de-stressed and worry free.
Feel like an animal in the gym with mountains of never before realized energy and power at your fingertips!
Wake up feeling energetic and experience a sense of health and vitality only reserved for people who know and practice these 27 habits!
Boost your immune system.
[ulp id="I1Mr4xcccmiFLCrG"]