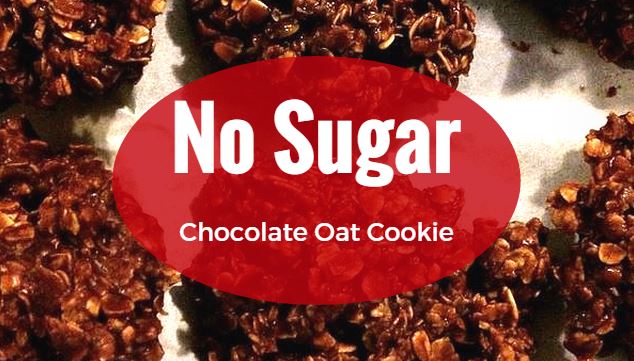 Healthy Cookie Recipe
 This cookie had me at sugar free! Not many cookie recipes have no sugar at all, but this one does. It takes just minutes to make and can be a great snack if you need your chocolate fix like me. I found this recipe on 12Tomates, and I will be trying this soon!
SUGAR-FREE CHOCOLATE OAT COOKIES
Makes 3 dozen
Ingredients
3 cups quick-cooking oats
3/4 cup honey
2/3 cup natural peanut butter, optional
1/2 cup coconut oil
1/3 cup unsweetened cocoa powder
1 1/2 teaspoon vanilla extract
1/4 teaspoon salt
Here's the directions…
Line 2 baking sheets with parchment paper.
In a medium saucepan over medium-high heat, combine honey, peanut butter and coconut oil, stirring until everything blends together smoothly.
Stir in oats, cocoa powder, vanilla and salt and mix until everything is fully incorporated and coated.
After you mix, make into little balls and place in freezer for 15 minutes to set.
Original article here
[ulp id="I1Mr4xcccmiFLCrG"]