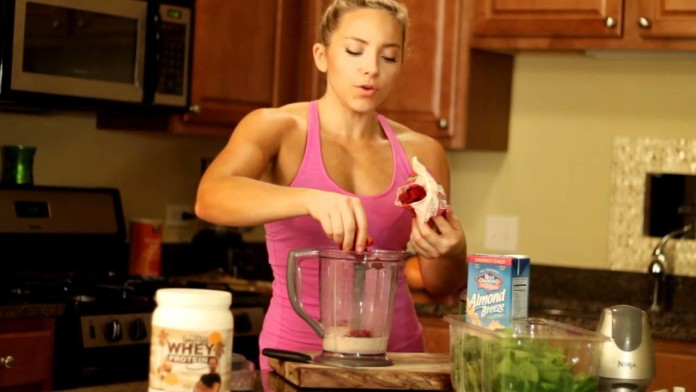 [mashshare]
Low Fat Breakfast Recipes
Looking for a few quick and easy healthy breakfast ideas? Here are 3 from health and fitness specialist Brenda Leigh Turner. Jammed packed with antioxidants, protein, omega 3, 6, and 9 fatty acids, and soluble fiber. If you have a few minutes in the morning, than you can easily copy these recipes and start your day healthy!
3 Lean Breakfast Ideas
21 Days to a New You:
Get 12-23 pound reduction in body weight

Decreased cellulite

Increased energy

Lose 2-4 inches from your waistline

Increased muscle tone

Increase your metabolism

60 day money back guarantee!
All starting in 21 days from now!

[ulp id="I1Mr4xcccmiFLCrG"]