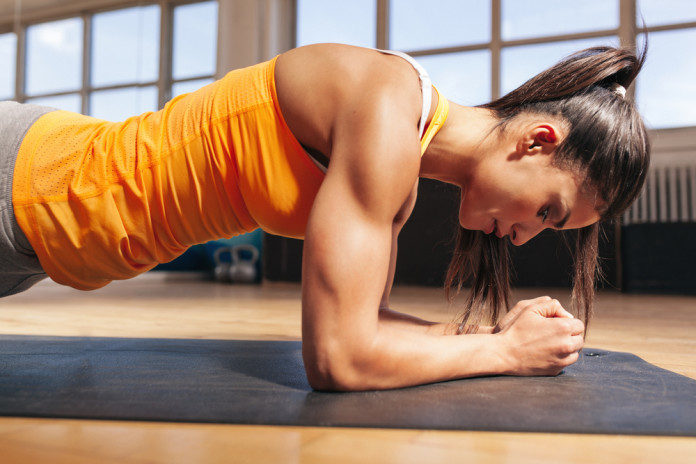 Body Weight Exercises
    My favorite thing about body weight exercises is that you can do them anywhere. For someone like me who has a busy schedule with kids and work, this is the easiest way to get my workout done, period. I love the fact that there are so many variations and for all fitness levels as well.
One of my favorite body weight exercises is the plank. They themselves have tons of variations too. Here are a few to try as well as the video. Get ready to break a sweat!
Getting ready for the holidays? Get 100 mouth-watering dessert recipes that are Paleo, gluten-free & grain-free!
Bars, Brownies, Fudge

Breads

Cakes & Pies

Chocolates & Truffles

Cookies

Healthy Snacks

Ice Creams, & Frozen Treats

Jams, Nut Butters & Sauces

Muffins & Cupcakes



[ulp id="I1Mr4xcccmiFLCrG"]