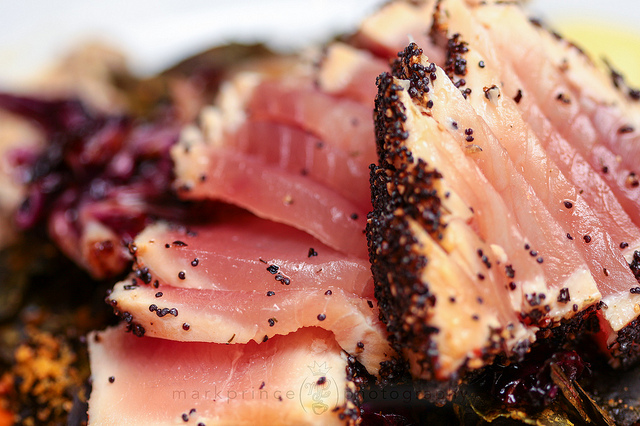 Post Workout Meals
Are you looking for a few ideas for nutrition after your workout? I am one of those people that gets bored if I eat the same things day after day, so I found a few alternatives to keep me from making some bad choices. After all, why work out if you aren't going to fuel your muscles afterwards right? Here are 3 perfect choices…..
Protein pancakes
photo credit here
How To: Mix four egg whites, ½ cup rolled oats, ½ cup cottage cheese, 1/8 teaspoon baking powder and ½ teaspoon pure vanilla extract. Cook on a preheated griddle on medium to low heat, until it bubbles then flip and cool another 30-60 seconds. Top with fresh berries or banana slices.

The Perks: These pancakes pack a mean protein punch without a ton of carbs, perfect for those looking to retain muscle tissue when trying to lean up. The medium- and slow-digesting proteins help keep a steady stream of amino acids to stay more anabolic.

Calories: 421 | Protein: 51 g | Fat: 6 g | Carbs: 39 g
Tuna and Crackers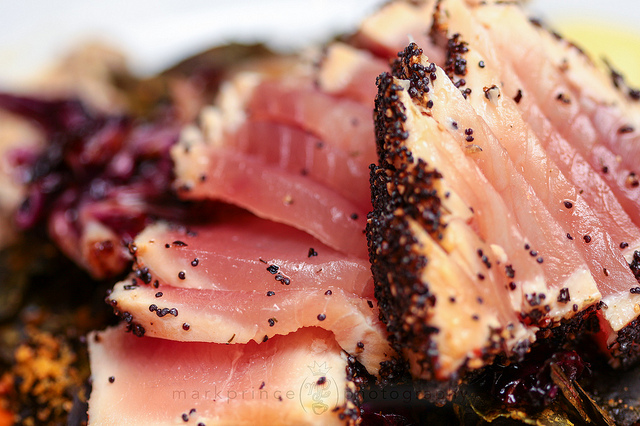 photo credit here
How To: Take a can of yellow fin tuna and add a handful (1/2 cup) of crushed up whole grain crackers. For flavor, add pepper, a dab of extra virgin olive oil, mustard, and chopped up pickles.

The Perks: This one is perfect to utilize on-the-go for those working out on their lunch break at work, or those who have to endure an epic commute home from the gym. It is also simple and cost effective. The crackers add some needed carbs, helping to spike your insulin levels to drive nutrients into your muscles.

Calories: 379 | Protein: 41 g | Fat: 13 g | Carbs: 24 g
High Protein Oats
photo credit here
How To: Add ½ cup of rolled oats, 1-2 scoops of your favorite whey protein powder (we suggest vanilla), ½ cup of frozen or dried fruit, and slivered almonds. Add ½ cup of water or skim milk and let it sit overnight in the fridge. Add cinnamon or stevia to add more flavors.

The Perks: Another great convenience food, this dish is best for morning trainers. Oats and whey have been a bodybuilding staple forever, but often times are bland and burnt out. By adding some fruit, natural sweetener and almonds, you gain a whole new appreciation for oatmeal. The balance of carbs and protein make it great for those looking to build mass and those watching the leanness scale.

Calories: 422 | Protein: 31 g | Fat: 12.5 g | Carbs: 48 g
21 Days to a New You:
Get 12-23 pound reduction in body weight

Decreased cellulite

Increased energy

Lose 2-4 inches from your waistline

Increased muscle tone

Increase your metabolism

60 day money back guarantee!
All starting in 21 days from now!

[ulp id="I1Mr4xcccmiFLCrG"]