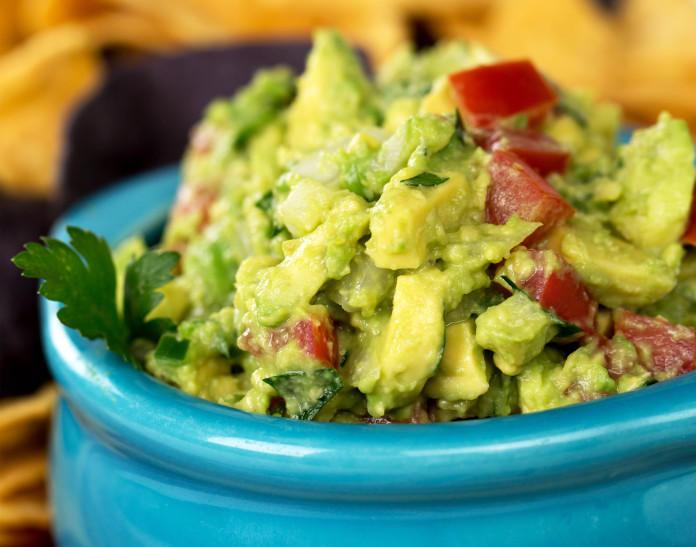 Low fat Guacamole made Simple
If you love guacamole and are in search of a healthier version, look no more, because you just found it. Guacamole served the wrong way can do some damage to the waste line, but this easy recipe will leave you feeling a little less guilty!
Guacamole is a healthy dip that we can get behind for a number of reasons: it's made with all-natural, good-for-you ingredients, full of fiber, and tastes absolutely delicious. However, if you're concerned about keeping calories and fat counts in check, eating a ton of avocado in one sitting can be a little unforgiving. Instead of saying no to this tasty appetizer, you can opt for an even creamier, fluffier dip when you add one ingredient to the mix: nonfat Greek yogurt.
Ingredients
3 medium avocados
2 cups nonfat Greek yogurt
2 tablespoons lime juice
1/4 teaspoon lime zest
2 cloves garlic, minced
2/3 cup red onion, diced
2/3 cup roma tomatoes, diced
1 teaspoon jalapeño, chopped
1 tablespoon cilantro, minced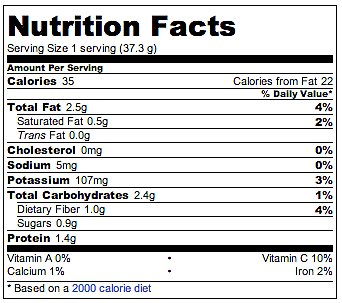 Source: Calorie Count
 For directions, continue reading at Popsugar fitness, read here.
By Lizzie Fuhr @ PopSugar fittness.
[ulp id="I1Mr4xcccmiFLCrG"]