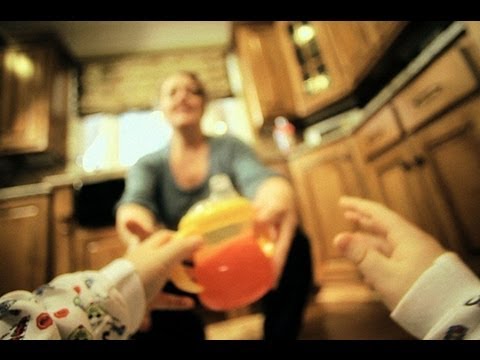 Shocking Sneak Peek into the Future
Parents, take a look at this video. Are you guilty like most of us in doing some of these things? Obesity can start with us.
It seems like no big deal to give your child McDonalds or juice, but look at what the consequences can be. You'll get a shocking sneak peek into the future and see what life might be like for a child who carries unhealthy habits.
Related articles across the web
[ulp id="I1Mr4xcccmiFLCrG"]