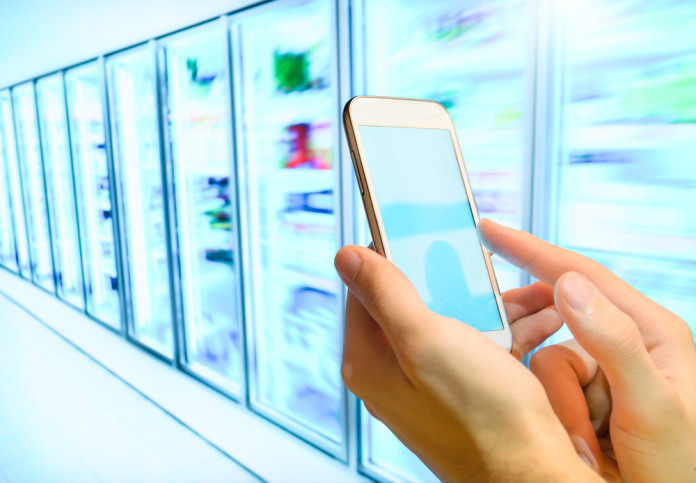 Meal Planning Ideas
If you are looking for ideas to make your meal prepping a bit easier, than here are 5 great ideas. These should save you tons of time and help you eat healthier throughout the week. Having a plan will help you stay on track, especially if you are like me and like to snack during the day. (Quick tip: if you like to eat cut up apples, keep them from going brown by spraying lemon juice on them.)
1. Egg Cooker
These 7 egg cookers will save you time by cooking 7 eggs at once. The best part is that your eggs come out easy-to-peel without you having to think twice.
Pro tip: Dunk boiled eggs in ice water as soon as they're cooked to arrest the cooking process. This helps prevent funky flavors and that unappetizing, gray-green ring around the yolk.
2. Sectioned Containers
Having the right containers for your food is essential for staying organized. These can also help with portion control.
3.Insulated Cooler
You won't be afraid to bring your food anywhere and everywhere when you have a proper insulated bag. Whether your schedule calls for a lot of location changes or you're traveling for the weekend, coolers like these change the game for all meal preppers.
4. Grocery List and Meal Planner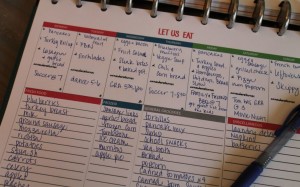 Plan out your groceries with a meal planner. Don't underestimate the power of writing out your food plan for the week and making a grocery list. It can save you a tremendous amount of time at the store and with a plan to keep you stay on track.
5.Grocery and meal planner app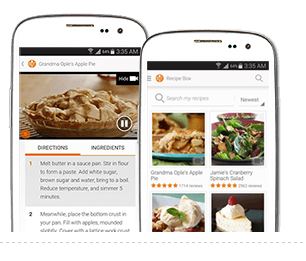 The new and improved Allrecipes Dinner Spinner gives you instant access to Allrecipes' amazing collection of member-shared recipes, photos, ratings and reviews from a community of more than 30 million home cooks.
[mashshare]
Source: Beach Body
[ulp id="I1Mr4xcccmiFLCrG"]