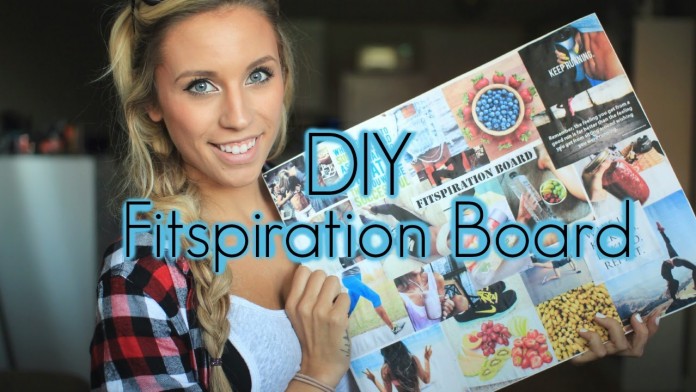 Fitness Motivation
     Who doesn't need a little inspiration? It's the new year and time for new goals and challenges. Making a list a mile long is great, but how about creating a visual board to help you reach your goals. Not only is it a creative way to set some goals, but this can also help you stay on track when you don't feel like working out. How can you resist when you see that picture of the beach waiting for you. After all, beach bodies are made in the winter right? 
If you are a runner, here are some awesome ideas for your bibs and metals. Or looking for a fitness journal to keep track? Check these ones out.
Here's how to make your own fitness inspiration board…..
Like this post? Share it with a friend!
[mashshare]