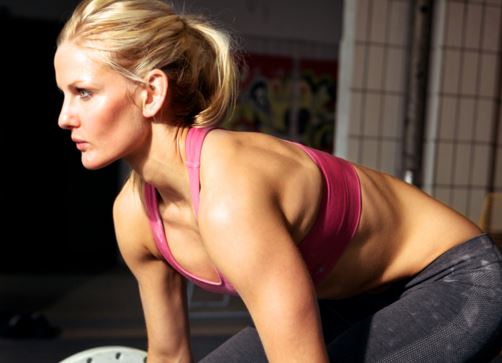 Crossfit Faux Pas
   If you go to the gym looking to sport your newest highlights or cute sports bra, than Crossfit probably isn't for you. If you go to the gym and work at getting that cute guy to notice you rather than working at getting the perfect form on your squat, than Crossfit isn't for you.
What Crossfit is, in contrast, is a place to get serious. Break a sweat, build a powerful body, and gain killer confidence.
Here are a few things that you need to avoid if you want to be taken serious….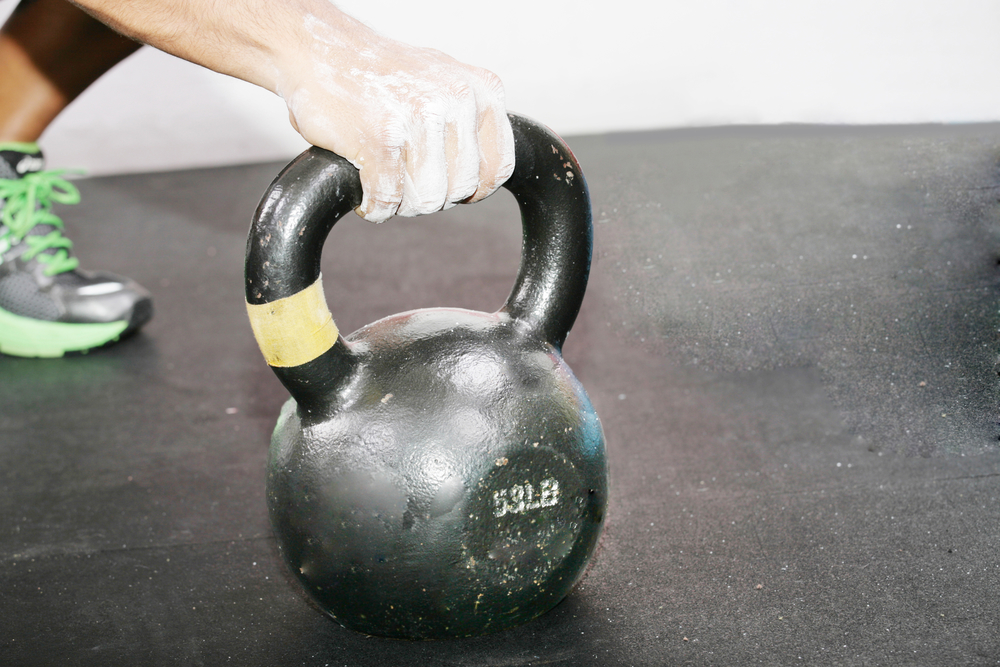 Model Makeup:
 The focus is fitness, not your face, and its strategically applied paints. Its one thing to arrive after a busy day of work and WOD with some makeup, but it's a whole other thing to prepare for your gym arrival an hour in advance with layers of blush and big mascara-clumped lashes. Forgo the prep-time for a pre-workout shake or protein. Because in CrossFit, your performances matters more than your makeup.
Perfectly Paired Outfits:
Your duds may dazzle, but quite frankly, nobody will notice. Itty-bitty shorts may be cute, but will they keep your crotch safe from rope burn? And shiny shoes are nice, but is the heel a hunk of plastic preventing perfect lift form? Pick gear that helps you get the job done. No need for concern regarding coordinated colors, just grab your clothes and go.
Calorie Counting:
Walking into a box with a bag of low-calorie fat-free crackers may not fly. Although weight loss may be a goal, going about achieving that goal is a world away from what we've been taught for so long. Gone are the days of cutting calories to a nearly non-functioning point. Chemical-filled crap and meal replacements are no more. Most boxes teach health through a high-nutrient, whole food approach along with rigorous physical activity. Toss your calorie counter and belly-up for some bacon.
Seductive Stretching:
When you walk into a standard bro-gym, it's easy to spot the pool of pretty women posing strategically as the meatheads meander. And that's cool if your membership payments are meant to find a mate. But in a CrossFit box you won't have the opportunity to flaunt your fanny because you'll be too busy using it to max out on your squat. And unless you consider an inchworm sexy, CrossFit stretching is functional rather than floosy-ish. So skip the stripper routine and get down to business in your box.
Sinister Stares:
CrossFit isn't an environment of juvenile, judgmental looks. Girls don't glare at one another and hiss like territorial kitty-cats; they ass-slap, team up, and cheer on. Getting on board will require a new outlook on what female competition means. Things become more about your personal progression and peer support than gazing at other girls with an unhealthy sense of envy. This fitness regimen is ferociously friendly.
Avoiding Any Actual Work:
Unless you simply don't attend, there's no way to escape some really hard work when you join CrossFit. It's a sweat-inducing, breath-restricting, body-moving activity. Your light cardio days on the elliptical are a thing of the past. Your spring jog lacking a drop of sweat ain't happening here. Be prepared to dabble in less-pretty workout ways.
Like this post? Share it with your friends!
[mashshare]
Source: The Box
[thrive_leads id='3124′]