This Week Trends
Plank Exercises The plank is by far one of the most perfect exercises because it will literally tighten almost every muscle in your body. It looks so easy to do, but get down on the ground and try to last...
Pull Ups  Have you ever seen someone with arms and shoulders that are amazingly toned and defined? Chances are they incorporate pull ups as part of their workout routine. It's a great compound exercise that can lead to better posture and...
//pagead2.googlesyndication.com/pagead/js/adsbygoogle.js // How Sugar Does It's Damage      I know, by now you have heard it over and over again about just how bad it is to eat sugar and that it is terrible for your...
Hot Stuff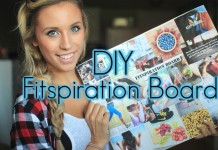 Fitness Motivation      Who doesn't need a little inspiration? It's the new year and time for new goals and challenges. Making a list a...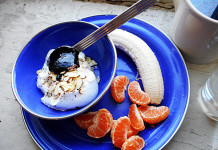 http://rcm-na.amazon-adsystem.com/e/cm?t=sportsnutritionmin-20&o=1&p=48&l=ur1&category=amazonhomepage&f=ifr&linkID=KG43ZPBPCTOH45QV There is always a big debate on Pre and Post Workout Nutrition meals and what are the best times, snacks and should I have...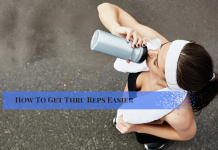 Your Workout Is All About Mindset If you have been working out for any length of time (or even if you are just getting...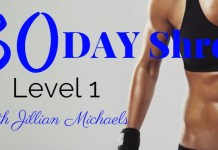 30 Day Shred        Trainer Jillian Michaels will leave you dripping in sweat with this body shredding 30 day routine. Starting off with...