This Week Trends
http://www.kqzyfj.com/am77pC8y-14B801ENPUWVWOPQ?target=_blank&mouseover=Y DIY Protein Bar Recipes for Runners      These bars are the perfect combination of fuel, protein, and taste. Most store bought protein bars are highly processed , so why not make your own healthier version. Here are two fabulous recipes for runners, by...
Crossfit At Home Do you get bored with the same exercises or routine over and over again? Give crossfit a try. These exercises are geared toward strength-and-conditioning-training. It's focus on intense cardio and strength training means you burn more calories...
Arm Workout  Looking to get lean, toned, defined arms? Me too! Rebecca Louise from XHIT nails it with this workout. She will take you thru several different exercises. These work the shoulders, triceps, and biceps. Remember, it's very important...
Hot Stuff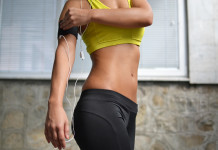 Cardio For Fat Loss   To lose fat, you need to emphasize weight training over cardio as weight training will boost your metabolism permanently. Cardio should...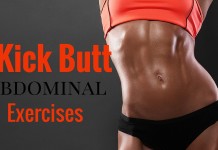 Abdominal Exercises To Help Strengthen Your Core   There are MANY benefits to strengthening your abdominal muscles. They are one of the key muscle groups that...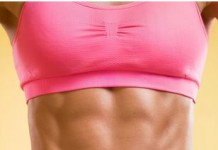 5 Myths about Protein..... Are you eating too much or not enough?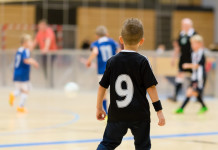 What your Child Should be Eating on Game Day    Before sending your child off to play their game, there are definitely some nutritional tips...