This Week Trends
Wouldn't it be nice to start off your day with a protein smoothie that can help burn off fat, rev up your metabolism, have vitamins and minerals, and help fight disease? Who wouldn't! Here are two recipes that will help...
http://rcm-na.amazon-adsystem.com/e/cm?t=sportsnutritionmin-20&o=1&p=48&l=ur1&category=amazonhomepage&f=ifr&linkID=KG43ZPBPCTOH45QV Stretches for Back Pain Relief   Having chronic back pain sucks. Even worse, it can make it impossible to work out without risking further injury. According to the University of Maryland Medical Center      Low back pain is one of the...
Nutrition Facts If you are like millions of people, we have all seen or heard people preaching just how bad certain foods are for you. Scaring us into thinking that if you eat any of these foods that your health...
Hot Stuff
http://www.popsugar.com/psvn/embed?video=28580417&width=728&height=410 Is Buti the right workout for you? What is Buti you ask? It's a hybrid of dance and yoga. Buti mixes traditional yoga poses with...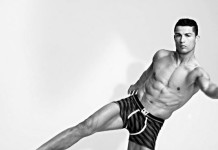 8 Sport Success Tips From A Pro We are lucky enough to get inside the mind of a champion, Cristiano Ronaldo. He has revealed his...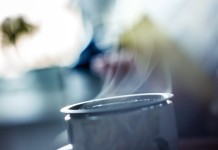 Turmeric Health Benefits     If you are popping far too many ibuprofen like Advil and Motrin for everything ranging from headache, backache and other muscular aches and...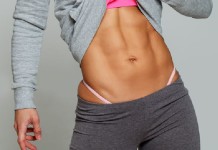 Hard Core Abdominal Exercises  Do you have a hard core? Or do you think can do any of these abdominal exercises? I challenge you! These are...