This Week Trends
Healthy Overnight Oat Recipes      I have decided that I need to get more organized. This means creating healthy and easy meals that I can prep the night before and have ready for me in the morning, when I...
Low Fat Breakfast Recipes Looking for a few quick and easy healthy breakfast ideas? Here are 3 from health and fitness specialist Brenda Leigh Turner. Jammed packed with antioxidants, protein, omega 3, 6, and 9 fatty acids, and soluble fiber. If you...
Fitness Journal For Motivation And Accomplishment             I can't think of a better to to stay on track with your fitness goals than writing them down, being accountable, and rewarding yourself for a job well done....
Hot Stuff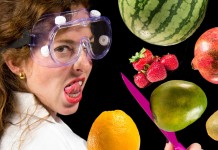 Eat Fruits With Much Less Hassle And Mess  Wish I knew these tricks when my kids were much smaller. Eating strawberries this way is so much easier,...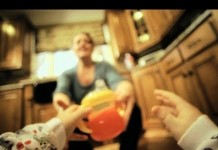 Shocking Sneak Peek into the Future Parents, take a look at this video. Are you guilty like most of us in doing some of these...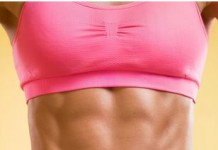 5 Myths about Protein..... Are you eating too much or not enough?
I can only image if this were to happen across the country. The emergency room would be filled with backboards! [youtube https://www.youtube.com/watch?v=9AXjvTFrzGk]