This Week Trends
   Kettlebelle Exercises    Rev up your workouts with kettlebells. More versatile than dumbbells, using kettlebells to strength train increases your caloric burn. Celebrity trainer, Yumi Lee teach four effective exercises using the kettlebell. Watch the video for a quick...
Superfood Hot Chocolate      It's that time of year and chances are you might be reaching for a cup of hot chocolate to keep you warm. Sure, the old fashion way tastes great, but why not take out some...
Chia Seed Nutrition       Have you ever wondered why chia seeds have gained such popularity? Well,these little seeds are one of the healthiest superfoods on the planet, so if you are trying to eat healthier, it's a great...
Hot Stuff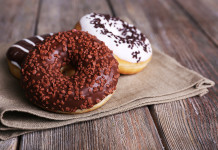 Are any of these 25 foods on your list of the ones you eat on the regular? There are some obvious carb and sugar...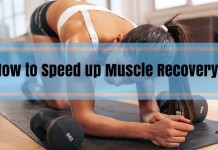 Speed Up Your Muscle Recovery If you spend time during the week working out, congratulations! But between workouts, you have to take time off to...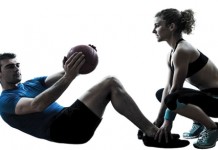 There is a Secret to Getting Flat Abs We've been look to find the solution to getting a flatter stomach, and the answer is actually...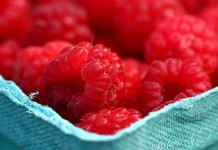 What Every Runner Should Know About Carbohydrates    While there are a lot of opinions about what the best carbohydrate sources for runners are, most...