This Week Trends
Get A More Rounded Butt With These Exercises If you're like most everybody right now, you're probably obsessed with butts and butt exercises. It seems to be one of the most treasured assets you can have. If you're looking for new...
Recipe For Avocado Cilantro Hummus  Need a new idea for a very healthy snack? This dip combines three of my favorite things. Avocado, hummus, and cilantro. I was so excited to find this recipe because all three indigence have a ton...
I can only image if this were to happen across the country. The emergency room would be filled with backboards! [youtube https://www.youtube.com/watch?v=9AXjvTFrzGk]
Hot Stuff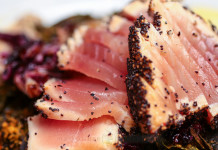 Post Workout Meals Are you looking for a few ideas for nutrition after your workout? I am one of those people that gets bored if...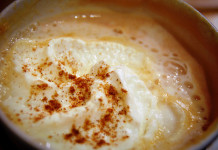 Cut Down Sugar and Calories With This Starbucks Pumpkin Spice Latte Hack It's that time of year again and pumpkin flavored anything is everywhere! Lucky for...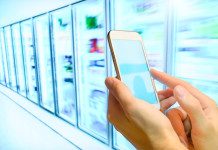 Meal Planning Ideas If you are looking for ideas to make your meal prepping a bit easier, than here are 5 great ideas. These should...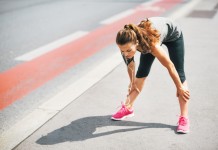 Overcoming Weight Loss Plateau Nothing is more frustrating and demoralizing than setting a goal and getting stuck. You work your butt off week after...