This Week Trends
A photo posted by Shana Makins (@shanamakins) on Aug 10, 2015 at 6:46pm PDT //platform.instagram.com/en_US/embeds.jsIngredients:   -Spinach Leaves -Tomato -Lettuce -Avocado -Spring Onion -Carrot -Purple Cabbage -Cucumber -Sprouts  // //z-na.amazon-adsystem.com/widgets/onejs?MarketPlace=US
Get A More Rounded Butt With These Exercises If you're like most everybody right now, you're probably obsessed with butts and butt exercises. It seems to be one of the most treasured assets you can have. If you're looking for new...
National Coffee Day      Do you love coffee like me? You are in luck, today is National Coffee Day.What does that mean? You can get a free cup! Here are the places that you can get a free cup.....☕☕ Dunkin'...
Hot Stuff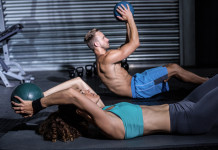 Core Exercises With A Medicine Ball      There are many advantages to training with a medicine ball. These core exercises increase ,coordination, range of motion, flexibility, core...
I can only image if this were to happen across the country. The emergency room would be filled with backboards! [youtube https://www.youtube.com/watch?v=9AXjvTFrzGk]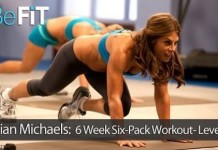 Abdominal Work-Out       This fat-blasting abdominal workout with core-focused cardio circuits and ab exercises that target multiple muscle groups simultaneously to boost your metabolism,...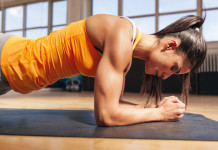 Body Weight Exercises     My favorite thing about body weight exercises is that you can do them anywhere. For someone like me who has...