This Week Trends
Is Buti the right workout for you? What is Buti you ask? It's a hybrid of dance and yoga. Buti mixes traditional yoga poses with pulsing moves to tone your entire body while raising your heart rate.If you like to...
Pick The Best Protein Choices  Have you ever wondered about how much protein you should be taking in, or even more important, which source of protein is the best for you. There is so much information out there and it...
Tabata Workout Get ready to do 2 four minutes sets with this fast and fat burning Tabata workout. (Don't skip the stretches, they are so important!) Why Tabata? It's high-intensity workout has both fitness and weight-loss benefits. It's  also a very short workout...
Hot Stuff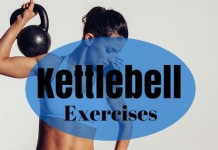 Kettlebelle Exercises    Rev up your workouts with kettlebells. More versatile than dumbbells, using kettlebells to strength train increases your caloric burn. Celebrity trainer,...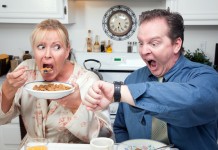 Timing Your Meals Is Essential For A Lean Body Are you doing this all wrong? There is a practical method behind eating at the right time....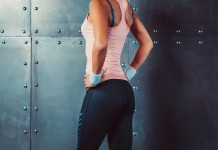 Tabata Workout   This tabata workout is explosive, calorie-blasting, total-toning cardio workout which employs a unique series of high intensity interval training drills including speed...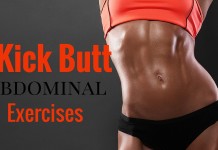 Abdominal Exercises To Help Strengthen Your Core   There are MANY benefits to strengthening your abdominal muscles. They are one of the key muscle groups that...