This Week Trends
//pagead2.googlesyndication.com/pagead/js/adsbygoogle.js // Your quest for the perfect dessert If you are an ice cream lover like us, than this protein ice cream recipe is the perfect dessert for you. This recipe from Lean body Lifestyle is pretty...
Butt Exercises            Hopefully you know that your butt is made up of three muscles. The gluteus maximus, gluteus minimus, and the gluteus medius. But do you know that all three have a different purpose? If one...
Getting Rid of Back Pain If you are one of the millions of people suffering from  lower back pain, you understand how doing simple things like picking up your shoes can be...
Hot Stuff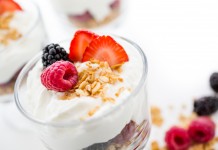 Protein Breakfast Ideas Ditch the cereal and get your day going with a high protein breakfast. By eating protein earlier in the day, you will...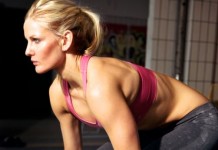 Crossfit Faux Pas    If you go to the gym looking to sport your newest highlights or cute sports bra, than Crossfit probably isn't for...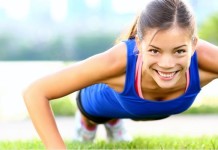 Warming Up Before Exercising Are you tempted to skip your warm up? Don't! Your warm up is just as important as your workout routine. Not...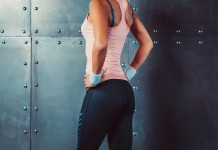 Tabata Workout   This tabata workout is explosive, calorie-blasting, total-toning cardio workout which employs a unique series of high intensity interval training drills including speed...