This Week Trends
Sweet Potato Brownies       Brownies with sweet potato, genius! Hopefully by by now you know the health benefits of sweet potatoes. They are high in vitamin B6 and contain Vitamin D. They are also a good source of...
Post Workout Meals Are you looking for a few ideas for nutrition after your workout? I am one of those people that gets bored if I eat the same things day after day, so I found a few alternatives to...
Protein Peanut Butter French Toast            I happen to be one those people that could eat breakfast food for every meal, so when I came across this recipe from Body Rock Tv, I thought this would...
Hot Stuff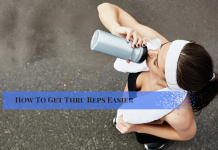 Your Workout Is All About Mindset If you have been working out for any length of time (or even if you are just getting...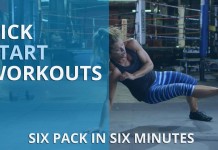 Abdominal Exercises   Certified trainer Holly Rilinger shows you how to carve out your core by kick starting your fitness routine with...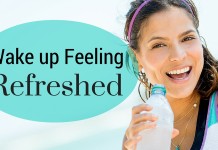 //pagead2.googlesyndication.com/pagead/js/adsbygoogle.js //   Don't you hate when you wake up in the morning and you don't have any energy to...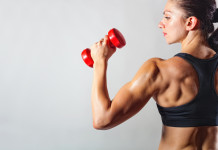 Arm Workout  Looking to get lean, toned, defined arms? Me too! Rebecca Louise from XHIT nails it with this workout. She will take you...