This Week Trends
//pagead2.googlesyndication.com/pagead/js/adsbygoogle.js // Sculpt your legs with this one move... Squat Walk and Toe Tap! Fire up your legs with these combination moves from Popsugar.. [youtube https://www.youtube.com/watch?v=Sq_I4h3Vpq4]
     Abdominal Exercises   Certified trainer Holly Rilinger shows you how to carve out your core by kick starting your fitness routine with 6 intense minutes created to give you great abs. Do this routine 2 or 3...
Eat These Vegetables For Your Muscles And Strength Have you ever wondered if you really should eat vegetables to feed your muscles? Not only should you eat these vegetables, I'll explain why they work. When you think of eating vegetables, you probably...
Hot Stuff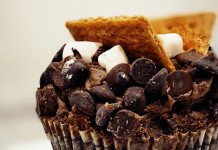 Craving a little chocolate? Here are a few recipes that won't make you feel too guilty..
[youtube https://www.youtube.com/watch?v=nBDnJBqRMpk&w=560&h=315] Don't have time for a 30 Minute workout? How about this 20 minute workout?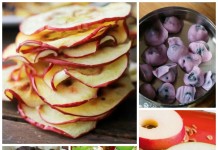 Healthy Snack Choices So you want to know what healthy snacks people are eating right? Here's a list of my favorite mouth watering snacks that you...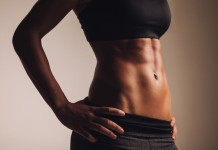 Don't Make These Fat Burning Mistakes      You are doing everything right. You cut back on the carbs and sugars. You work your butt...