This Week Trends
The Power Of The Plank Sometimes the easiest of movements can result in the greatest gains to your fitness, and this is certainly the case with planks. These are one of the best exercises for core conditioning, but it also works your hamstrings...
Are any of these 25 foods on your list of the ones you eat on the regular? There are some obvious carb and sugar traps like ice cream, cookies,and bagels (did you know that bagels increases insulin and inflammation...
Superfood Hot Chocolate      It's that time of year and chances are you might be reaching for a cup of hot chocolate to keep you warm. Sure, the old fashion way tastes great, but why not take out some...
Hot Stuff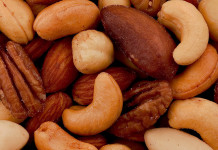 What is Paleo Exactly?   Paleo isn't really a diet so much as it's a completely different way of looking at food. Paleo is the healthiest...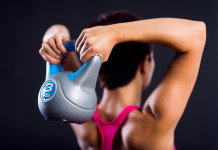 5 Fat Burning Exercises Not into running? No problem, here are 5 exercises that are just as powerful or even better to help you burn...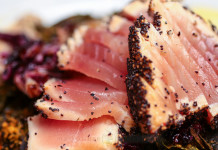 Post Workout Meals Are you looking for a few ideas for nutrition after your workout? I am one of those people that gets bored if...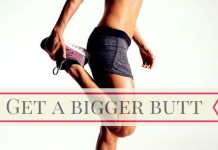 Lift Your Butt and Thighs Simple, and to the point. These 5 minute butt exercises, if you do them correctly, will help you get a...