This Week Trends
Protein Ball Recipes     I am currently obsessed with protein balls. It's the no cook part that is favorite.These protein ball recipes below are a huge hit in our house. My kids love them and they are a great...
Body Weight Exercises     My favorite thing about body weight exercises is that you can do them anywhere. For someone like me who has a busy schedule with kids and work, this is the easiest way to get my...
Protein Sources     After your hard workout, eating foods high in protein with amino acids is critical. It's what the body needs to start repairing muscle damage. It also plays a role in reducing the hunger pangs that can lead to unhealthy...
Hot Stuff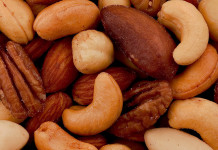 What is Paleo Exactly?   Paleo isn't really a diet so much as it's a completely different way of looking at food. Paleo is the healthiest...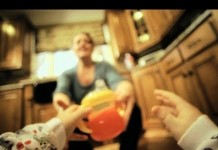 Shocking Sneak Peek into the Future Parents, take a look at this video. Are you guilty like most of us in doing some of these...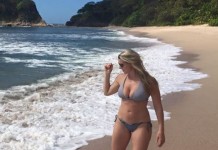 Bikini Photo Goes Viral   It's not everyday that a post goes viral for a good reason. But this post is different.To date it has...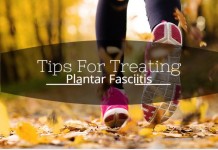 Treat Your Plantar Fasciitis Plantar fasciitis is one of the most common foot injuries in runners today, and I can tell you from personal experience just how painful...