This Week Trends
Static and Dynamic Stretching Should you stretch before or after a workout? The answer is both. Muscle injury is one of the major problems today's athletes endure representing at least 30% of the injuries seen in sports medicine clinics, and...
//pagead2.googlesyndication.com/pagead/js/adsbygoogle.js //   Don't you hate when you wake up in the morning and you don't have any energy to get up, or worse, you get up and feel like a zombie for most of...
Healthy Snack Choices So you want to know what healthy snacks people are eating right? Here's a list of my favorite mouth watering snacks that you can treat yourself too and not feel guilty. You don't have to go hungry between meals....
Hot Stuff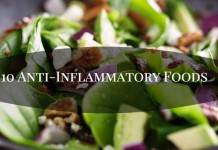 Anti-Inflammatory Foods Any fitness junkie or athlete who pushes their body week after week with PRs, training, long runs, or prolonged workouts has inflammation in some way....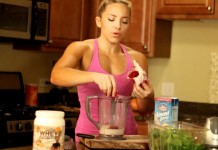 Low Fat Breakfast Recipes Looking for a few quick and easy healthy breakfast ideas? Here are 3 from health and fitness specialist Brenda Leigh Turner. Jammed...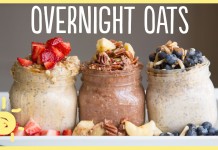 Healthy Overnight Oat Recipes      I have decided that I need to get more organized. This means creating healthy and easy meals that I...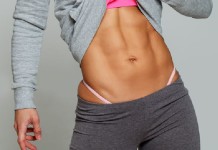 Hard Core Abdominal Exercises  Do you have a hard core? Or do you think can do any of these abdominal exercises? I challenge you! These are...