This Week Trends
  No need for weights! This 5 minute video with Brenden Meyers will build up your chest fast. Just use your own weight... [youtube https://www.youtube.com/watch?v=z8cp9jF_jew] Related articles across the web Greatist Workout of the Day: Thursday, August 6th 30-Day Get in Shape Training...
//pagead2.googlesyndication.com/pagead/js/adsbygoogle.js // How Sugar Does It's Damage      I know, by now you have heard it over and over again about just how bad it is to eat sugar and that it is terrible for your...
http://www.kqzyfj.com/am77pC8y-14B801ENPUWVWOPQ?target=_blank&mouseover=Y DIY Protein Bar Recipes for Runners      These bars are the perfect combination of fuel, protein, and taste. Most store bought protein bars are highly processed , so why not make your own healthier version. Here are two fabulous recipes for runners, by...
Hot Stuff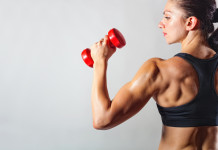 Arm Workout  Looking to get lean, toned, defined arms? Me too! Rebecca Louise from XHIT nails it with this workout. She will take you...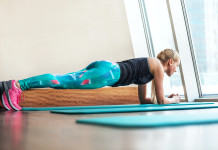 The Power Of The Plank Sometimes the easiest of movements can result in the greatest gains to your fitness, and this is certainly the case with...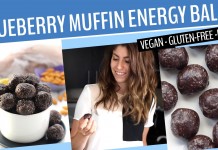 Energy Ball Recipe        This yummy blueberry muffin energy ball recipe is the perfect alternative for a healthy snack. They are made with...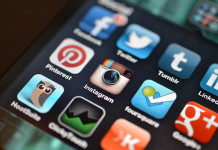 Below are 9 awesome fitness apps that will help greatly with calorie counts, meal planning, fitness routines, even restaurant meal calorie counts. Download them...