This Week Trends
     Abdominal Exercises   Certified trainer Holly Rilinger shows you how to carve out your core by kick starting your fitness routine with 6 intense minutes created to give you great abs. Do this routine 2 or 3...
Eat These Vegetables For Your Muscles And Strength Have you ever wondered if you really should eat vegetables to feed your muscles? Not only should you eat these vegetables, I'll explain why they work. When you think of eating vegetables, you probably...
Craving a little chocolate? Here are a few recipes that won't make you feel too guilty.. https://apis.google.com/js/plusone.js
Hot Stuff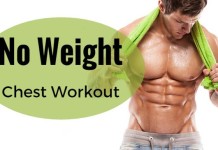 No need for weights! This 5 minute video with Brenden Meyers will build up your chest fast. Just use your own weight... [youtube https://www.youtube.com/watch?v=z8cp9jF_jew] Related...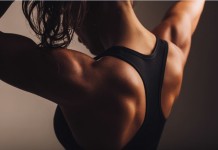 Pull Ups  Have you ever seen someone with arms and shoulders that are amazingly toned and defined? Chances are they incorporate pull ups as part...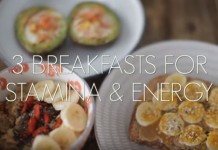 Breakfast For Energy And Stamina     Here are three fabulous and nutritious protein packed breakfast ideas that are sure to give you energy and...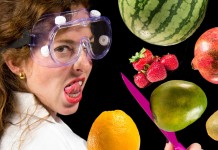 Eat Fruits With Much Less Hassle And Mess  Wish I knew these tricks when my kids were much smaller. Eating strawberries this way is so much easier,...