This Week Trends
What is Paleo Exactly?   Paleo isn't really a diet so much as it's a completely different way of looking at food. Paleo is the healthiest way you can eat because it is the only nutritional approach that works with your genetics...
Chia Seed Nutrition       Have you ever wondered why chia seeds have gained such popularity? Well,these little seeds are one of the healthiest superfoods on the planet, so if you are trying to eat healthier, it's a great...
   Kettlebelle Exercises    Rev up your workouts with kettlebells. More versatile than dumbbells, using kettlebells to strength train increases your caloric burn. Celebrity trainer, Yumi Lee teach four effective exercises using the kettlebell. Watch the video for a quick...
Hot Stuff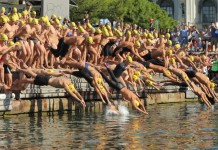 Top Athlete Mentality I came across this great article on Eat to Perform and it caught my interest. Wouldn't you want to know what the...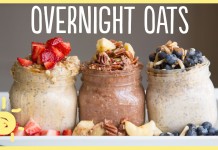 Healthy Overnight Oat Recipes      I have decided that I need to get more organized. This means creating healthy and easy meals that I...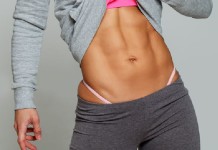 Hard Core Abdominal Exercises  Do you have a hard core? Or do you think can do any of these abdominal exercises? I challenge you! These are...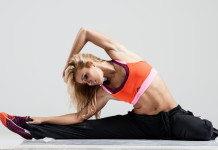 Are You Making These Fitness Mistakes?   There is a good chance that you are probably guilty of at least one of these fitness mistakes. I...