This Week Trends
Wouldn't it be nice to start off your day with a protein smoothie that can help burn off fat, rev up your metabolism, have vitamins and minerals, and help fight disease? Who wouldn't! Here are two recipes that will help...
Lower Back & Abdominal Routine Often I see many articles on working just your abdominal and very little on training lower back or at least a combination of both. You have to keep in mind with your workout routine that isolating...
What is a Sport Gel? Sports gels, also know as energy gels, provide energy for exercise and promote recovery, commonly used in endurance events such as running, cycling, and triathlons.These pop-able fruit gels provide quick carbohydrates for exercise endurance and...
Hot Stuff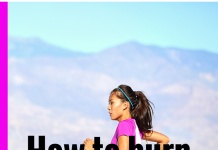 Easy ways to lose one pound...  With all of the advice out there these days, it really isn't that complicated if you think about it....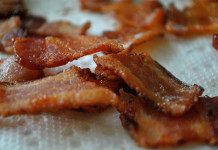 Seaweed That Tastes Like Bacon  If these researchers are right, they may have invented the next big thing! Who doesn't love bacon,(besides your arteries) and...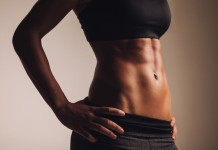 Don't Make These Fat Burning Mistakes      You are doing everything right. You cut back on the carbs and sugars. You work your butt...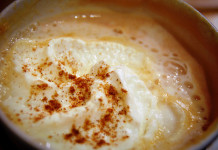 Cut Down Sugar and Calories With This Starbucks Pumpkin Spice Latte Hack It's that time of year again and pumpkin flavored anything is everywhere! Lucky for...