This Week Trends
Unhealthy Foods You Mistake as Healthy I have for you 9 foods swaps if you are looking to make some healthy changes in your diet. Some of these you may already be aware of but a few of these I didn't...
Pull Ups  Have you ever seen someone with arms and shoulders that are amazingly toned and defined? Chances are they incorporate pull ups as part of their workout routine. It's a great compound exercise that can lead to better posture and...
//pagead2.googlesyndication.com/pagead/js/adsbygoogle.js // How Sugar Does It's Damage      I know, by now you have heard it over and over again about just how bad it is to eat sugar and that it is terrible for your...
Hot Stuff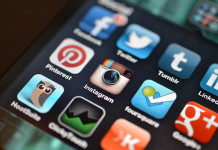 Below are 9 awesome fitness apps that will help greatly with calorie counts, meal planning, fitness routines, even restaurant meal calorie counts. Download them...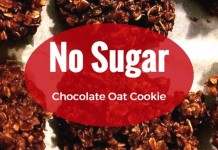 Healthy Cookie Recipe  This cookie had me at sugar free! Not many cookie recipes have no sugar at all, but this one does....
http://www.popsugar.com/psvn/embed?video=28580417&width=728&height=410 Is Buti the right workout for you? What is Buti you ask? It's a hybrid of dance and yoga. Buti mixes traditional yoga poses with...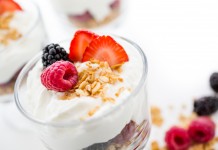 Protein Breakfast Ideas Ditch the cereal and get your day going with a high protein breakfast. By eating protein earlier in the day, you will...