This Week Trends
Butt Exercises            Hopefully you know that your butt is made up of three muscles. The gluteus maximus, gluteus minimus, and the gluteus medius. But do you know that all three have a different purpose? If one...
Abdominal Exercises To Help Strengthen Your Core   There are MANY benefits to strengthening your abdominal muscles. They are one of the key muscle groups that make up your core (but you knew that already right?) When your core is strong, you...
Healthy Overnight Oat Recipes      I have decided that I need to get more organized. This means creating healthy and easy meals that I can prep the night before and have ready for me in the morning, when I...
Hot Stuff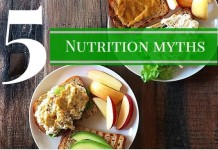 Nutrition Facts If you are like millions of people, we have all seen or heard people preaching just how bad certain foods are for you....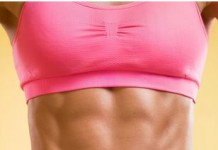 5 Myths about Protein..... Are you eating too much or not enough?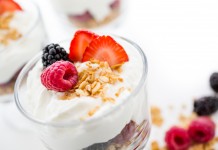 Protein Breakfast Ideas Ditch the cereal and get your day going with a high protein breakfast. By eating protein earlier in the day, you will...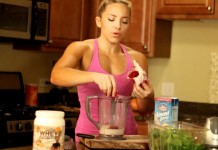 Low Fat Breakfast Recipes Looking for a few quick and easy healthy breakfast ideas? Here are 3 from health and fitness specialist Brenda Leigh Turner. Jammed...