This Week Trends
Meal Planning Ideas If you are looking for ideas to make your meal prepping a bit easier, than here are 5 great ideas. These should save you tons of time and help you eat healthier throughout the week. Having a...
Core Exercise    It's hard to believe that this one core exercise, the plank, can provide such a great workout, and target so many muscle groups, but it can. It even looks easy, until you get on the ground and do...
Fitness Motivation      Who doesn't need a little inspiration? It's the new year and time for new goals and challenges. Making a list a mile long is great, but how about creating a visual board to help you reach...
Hot Stuff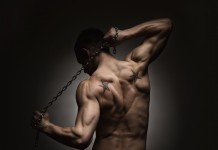 Lower Back & Abdominal Routine Often I see many articles on working just your abdominal and very little on training lower back or at least...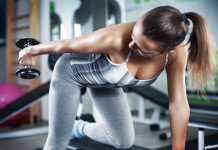 Triceps Exercises       Don't you hate it when you go to the gym and you see "that" woman walking around with THE most perfect...
If you get blisters while running, try this simple and easy trick to save yourself some serious pain! All you have to do is create...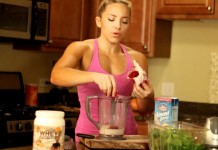 Low Fat Breakfast Recipes Looking for a few quick and easy healthy breakfast ideas? Here are 3 from health and fitness specialist Brenda Leigh Turner. Jammed...