This Week Trends
  No need for weights! This 5 minute video with Brenden Meyers will build up your chest fast. Just use your own weight... [youtube https://www.youtube.com/watch?v=z8cp9jF_jew] Related articles across the web Greatist Workout of the Day: Thursday, August 6th 30-Day Get in Shape Training...
Vertical Ab Exercises       These vertical ab exercises are one of my favorite sets of exercises to do. It is very easy to get bored doing the same types of crunches and sit up, but with these, you...
http://rcm-na.amazon-adsystem.com/e/cm?t=sportsnutritionmin-20&o=1&p=48&l=ur1&category=amazonhomepage&f=ifr&linkID=KG43ZPBPCTOH45QV Stretches for Back Pain Relief   Having chronic back pain sucks. Even worse, it can make it impossible to work out without risking further injury. According to the University of Maryland Medical Center      Low back pain is one of the...
Hot Stuff
http://www.popsugar.com/psvn/embed?video=28580417&width=728&height=410 Is Buti the right workout for you? What is Buti you ask? It's a hybrid of dance and yoga. Buti mixes traditional yoga poses with...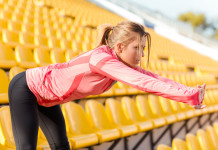 Static and Dynamic Stretching Should you stretch before or after a workout? The answer is both. Muscle injury is one of the major problems today's...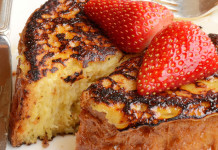 Easy Protein French Toast Recipe   I could probably eat breakfast food for any meal. Especially if it has bread in it. Unfortunately, we all know how...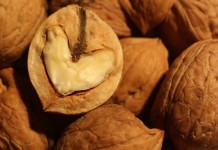 Pick The Best Protein Choices  Have you ever wondered about how much protein you should be taking in, or even more important, which source of...