This Week Trends
   Kettlebelle Exercises    Rev up your workouts with kettlebells. More versatile than dumbbells, using kettlebells to strength train increases your caloric burn. Celebrity trainer, Yumi Lee teach four effective exercises using the kettlebell. Watch the video for a quick...
Cardio For Fat Loss   To lose fat, you need to emphasize weight training over cardio as weight training will boost your metabolism permanently. Cardio should be used as a supplement to weight training but not as a standalone exercise. For best...
Do Burpees With The Proper Form This exercise kicks my butt. I did T-25 from beachbody, and one of the gamma videos is almost purely burpees. Twenty five minutes of these really? Really.....and they were worth it. After a few weeks, I...
Hot Stuff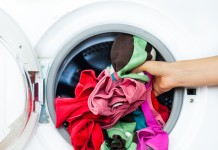 Washing Your Workout Clothes The Right Way   Did you know that you can get a longer life out of your performance wear by washing...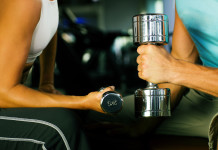 Thinking about adding #weight training to you routine? There are countless benefits to picking up the weights. Maybe these ones below will convince you...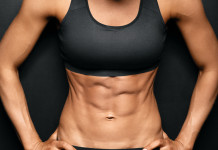 No Crunch Abdominal Exercises     Yes, you can get the perfect abs without doing crunches. In fact, you will probably get better results doing...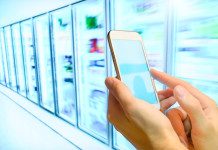 Meal Planning Ideas If you are looking for ideas to make your meal prepping a bit easier, than here are 5 great ideas. These should...