This Week Trends
Kettlebelle Exercises     The kettlebell is one of my favorite workout tools to use.You can strengthen every muscle from head to toe, becoming stronger and leaner in a short time. When you use the kettlebell, you also engage your...
8 Sport Success Tips From A Pro We are lucky enough to get inside the mind of a champion, Cristiano Ronaldo. He has revealed his health and fitness tips to everyone. Who ever has the will, determination, and discipline to...
Metabolism Death Foods No doubt, you feel that you are doing everything right. You work out religiously every week. Cut back on sugar, carbs, and sodium, but you still feel like you aren't meeting your goals or expectations. Well there...
Hot Stuff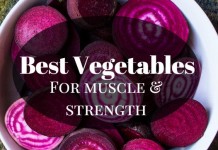 Eat These Vegetables For Your Muscles And Strength Have you ever wondered if you really should eat vegetables to feed your muscles? Not only should you...
http://www.popsugar.com/psvn/embed?video=28580417&width=728&height=410 Is Buti the right workout for you? What is Buti you ask? It's a hybrid of dance and yoga. Buti mixes traditional yoga poses with...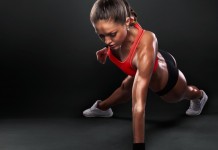 Not so fast dynamic warm-up with a little twist A dynamic warm-up is so effective, you can use this specific full body routine before you exercise, play...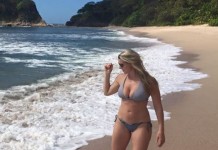 Bikini Photo Goes Viral   It's not everyday that a post goes viral for a good reason. But this post is different.To date it has...