This Week Trends
 What your Child Should be Eating on Game Day    Before sending your child off to play their game, there are definitely some nutritional tips to consider. Nothing worse than the coach yelling at your kid to hustle, only to...
30 Day Shred        Trainer Jillian Michaels will leave you dripping in sweat with this body shredding 30 day routine. Starting off with dynamic stretching, which preps the body for sports performance and physical exertion. These will increase...
Master The Full Body Rollback         Check out this full-body drill explained by Nike Elite Fitness Trainer Patrick Goudeau. This is a sure-fire way to get your heart rate pumping. Rollbacks are perfect for increasing your endurance, flexibility,...
Hot Stuff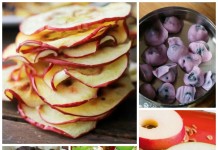 Healthy Snack Choices So you want to know what healthy snacks people are eating right? Here's a list of my favorite mouth watering snacks that you...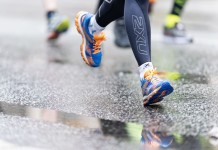 If you are a serious runner, you would probably agree that you should have more than one pair of running shoes. Maybe even a...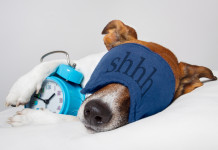 Sleeping Problems        Is this you? You get in bed, toss and turn, rearrange your pillow, look at the clock and do math in...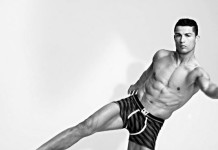 8 Sport Success Tips From A Pro We are lucky enough to get inside the mind of a champion, Cristiano Ronaldo. He has revealed his...