This Week Trends
DIY Kind Bar     These protein bars are by far one of my favorites. I don't know if you have ever had one, but if not, you are missing out. They are the perfect blend of crunch and taste....
Not so fast dynamic warm-up with a little twist A dynamic warm-up is so effective, you can use this specific full body routine before you exercise, play sports, go running, etc. Stop doing the boring static stretching, static movements that take too...
Do Burpees With The Proper Form This exercise kicks my butt. I did T-25 from beachbody, and one of the gamma videos is almost purely burpees. Twenty five minutes of these really? Really.....and they were worth it. After a few weeks, I...
Hot Stuff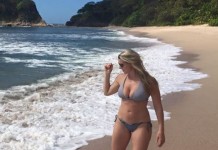 Bikini Photo Goes Viral   It's not everyday that a post goes viral for a good reason. But this post is different.To date it has...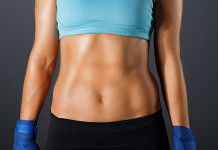 Vertical Ab Exercises       These vertical ab exercises are one of my favorite sets of exercises to do. It is very easy to...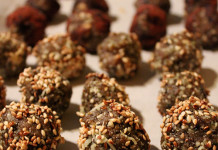 Protein Ball Recipes     I am currently obsessed with protein balls. It's the no cook part that is favorite.These protein ball recipes below are...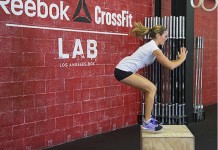 Box Jump Workout The next time you're at the gym, elevate your workout with a box jump workout. This is a popular exercise among CrossFit...