This Week Trends
Speed Up Your Muscle Recovery If you spend time during the week working out, congratulations! But between workouts, you have to take time off to allow your muscles to recover, or you won't benefit from all of your hard work....
Recipe For Avocado Cilantro Hummus  Need a new idea for a very healthy snack? This dip combines three of my favorite things. Avocado, hummus, and cilantro. I was so excited to find this recipe because all three indigence have a ton...
Decrease Your Workout Time With These Tips     Typical question, how long should a workout last to get the most effective results in the shortest amount of time? Well, that question can be difficult to answer because everyone approaches their...
Hot Stuff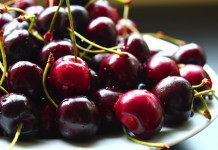 5 Reasons Cherries are Good For You   Cherries are not only delicious, they're also come with quite a few health benefits. Who knew this...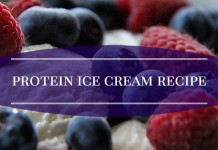 //pagead2.googlesyndication.com/pagead/js/adsbygoogle.js // Your quest for the perfect dessert If you are an ice cream lover like us, than this protein ice cream...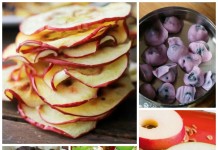 Healthy Snack Choices So you want to know what healthy snacks people are eating right? Here's a list of my favorite mouth watering snacks that you...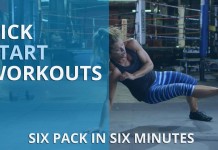 Abdominal Exercises   Certified trainer Holly Rilinger shows you how to carve out your core by kick starting your fitness routine with...