This Week Trends
5 Myths about Protein..... Are you eating too much or not enough? photo credit here Related...
Cardio For Fat Loss   To lose fat, you need to emphasize weight training over cardio as weight training will boost your metabolism permanently. Cardio should be used as a supplement to weight training but not as a standalone exercise. For best...
Recover Faster With These Tips    How can I recover faster after my workouts? This is a frequently asked by many athletes and fitness enthusiasts. Recovery and rest are a crucial part of your workout routine. It has a huge...
Hot Stuff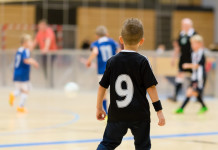 What your Child Should be Eating on Game Day    Before sending your child off to play their game, there are definitely some nutritional tips...
Is Buti the right workout for you? What is Buti you ask? It's a hybrid of dance and yoga. Buti mixes traditional yoga poses with...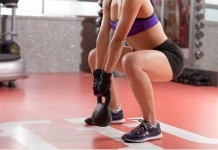 Perfect Squat Form     Would you believe that most people actually perform squats incorrectly?  The #1 mistake that most people make while squatting is allowing...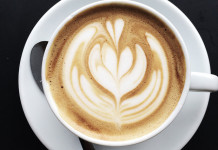 National Coffee Day      Do you love coffee like me? You are in luck, today is National Coffee Day.What does that mean? You can...