This Week Trends
http://rcm-na.amazon-adsystem.com/e/cm?t=sportsnutritionmin-20&o=1&p=48&l=ur1&category=amazonhomepage&f=ifr&linkID=KG43ZPBPCTOH45QV Stretches for Back Pain Relief   Having chronic back pain sucks. Even worse, it can make it impossible to work out without risking further injury. According to the University of Maryland Medical Center      Low back pain is one of the...
If you are new to running, read on.... If you are new to running or are thinking about starting, there are a few things that you should know to keep focused and succeed. Without a plan, it's easy to give...
Yoga Beginner Class      If you are looking to improve your strength, flexibility, or just make yourself happier, than you are at the right place. Yoga has so many benefits and advantages that this list below could go on...
Hot Stuff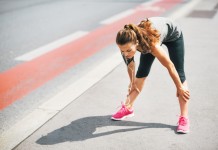 Overcoming Weight Loss Plateau Nothing is more frustrating and demoralizing than setting a goal and getting stuck. You work your butt off week after...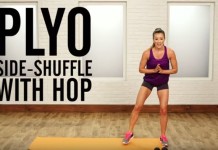 //pagead2.googlesyndication.com/pagead/js/adsbygoogle.js // Sculpt your legs with this one move... Squat Walk and Toe Tap! Fire up your legs with these combination moves...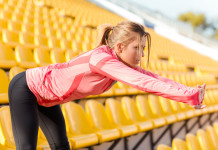 Static and Dynamic Stretching Should you stretch before or after a workout? The answer is both. Muscle injury is one of the major problems today's...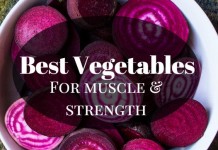 Eat These Vegetables For Your Muscles And Strength Have you ever wondered if you really should eat vegetables to feed your muscles? Not only should you...