This Week Trends
Ab Workout     2016...... this is going to be the year that you decide " I will take better care of myself".  Time to cut back on the junk food, start eating more healthy foods, and get your body...
Have you Tried a Post Workout Ice Bath? After you finish your race, what is your normal post workout routine for keeping your muscles stretched and reduce soreness? While there are many methods runners do, it seems like the most...
CrossFit and HIIT Exercises  For those of you looking to put on pack on muscle and get rid of fat, crossfit and HIIT programs are perfect. For those of you who aren't sure what exactly each of these are, here...
Hot Stuff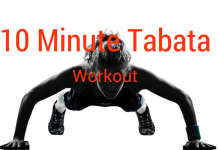 Tabata Workout Get ready to do 2 four minutes sets with this fast and fat burning Tabata workout. (Don't skip the stretches, they are so...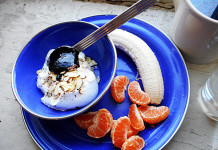 http://rcm-na.amazon-adsystem.com/e/cm?t=sportsnutritionmin-20&o=1&p=48&l=ur1&category=amazonhomepage&f=ifr&linkID=KG43ZPBPCTOH45QV There is always a big debate on Pre and Post Workout Nutrition meals and what are the best times, snacks and should I have...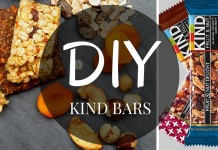 DIY Kind Bar     These protein bars are by far one of my favorites. I don't know if you have ever had one, but...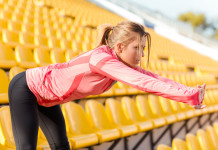 Static and Dynamic Stretching Should you stretch before or after a workout? The answer is both. Muscle injury is one of the major problems today's...