This Week Trends
Choosing A Workout Shoe     Ever wondered about picking the best shoe for a particular workout? Get the 411 from a pro, IFBB Pro Ashley Kaltwasser. She shows you what to look for when buying training shoes, and which to wear...
Energy Ball Recipe        This yummy blueberry muffin energy ball recipe is the perfect alternative for a healthy snack. They are made with all-natural, healthy and raw ingredients and satisfy that sweet tooth.  Best of all is that...
// How Sugar Does It's Damage      I know, by now you have heard it over and over again about just how bad it is to eat sugar and that it is terrible for your...
Hot Stuff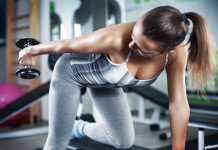 Triceps Exercises       Don't you hate it when you go to the gym and you see "that" woman walking around with THE most perfect...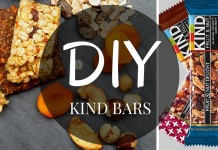 DIY Kind Bar     These protein bars are by far one of my favorites. I don't know if you have ever had one, but...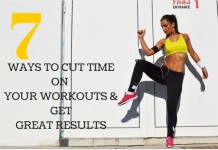 Decrease Your Workout Time With These Tips     Typical question, how long should a workout last to get the most effective results in the shortest...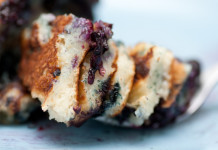 Blueberry Vanilla Protein Pancakes     Carbohydrates are a great source of energy and help replenish the energy lost during those long workouts, but what...