This Week Trends
Put Your Money Down and Read This First  By now, you have probably heard of detoxification. You have probably seen advertisements for pills and juicers. But before you buy that expensive juicer, take some "magic" pills, or make your first appointment for...
 What your Child Should be Eating on Game Day    Before sending your child off to play their game, there are definitely some nutritional tips to consider. Nothing worse than the coach yelling at your kid to hustle, only to...
  No need for weights! This 5 minute video with Brenden Meyers will build up your chest fast. Just use your own weight... [youtube https://www.youtube.com/watch?v=z8cp9jF_jew] Related articles across the web Greatist Workout of the Day: Thursday, August 6th 30-Day Get in Shape Training...
Hot Stuff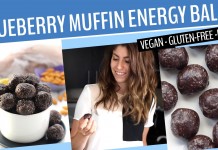 Energy Ball Recipe        This yummy blueberry muffin energy ball recipe is the perfect alternative for a healthy snack. They are made with...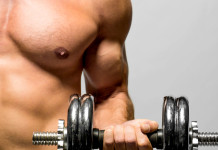 Protein Sources     After your hard workout, eating foods high in protein with amino acids is critical. It's what the body needs to start repairing muscle damage....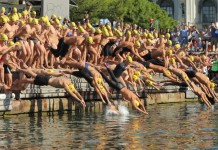 Top Athlete Mentality I came across this great article on Eat to Perform and it caught my interest. Wouldn't you want to know what the...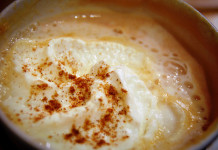 Cut Down Sugar and Calories With This Starbucks Pumpkin Spice Latte Hack It's that time of year again and pumpkin flavored anything is everywhere! Lucky for...