This Week Trends
Crossfit At Home Do you get bored with the same exercises or routine over and over again? Give crossfit a try. These exercises are geared toward strength-and-conditioning-training. It's focus on intense cardio and strength training means you burn more calories...
Benefits of Coconut Oil   When you think about coconut oil and all of it's benefits, your list could literally go on for days. Coconut oil is one of the few foods that can be classified as a "superfood." What is...
Calf Muscle Exercises Strengthen your calf muscles with these dedicated exercise and carve out powerful legs. This muscle group is often neglected, but so important, because this is your base of support. With these exercises, you will target the two muscles...
Hot Stuff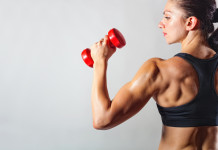 Arm Workout  Looking to get lean, toned, defined arms? Me too! Rebecca Louise from XHIT nails it with this workout. She will take you...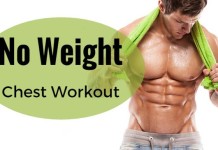 No need for weights! This 5 minute video with Brenden Meyers will build up your chest fast. Just use your own weight... [youtube https://www.youtube.com/watch?v=z8cp9jF_jew] Related...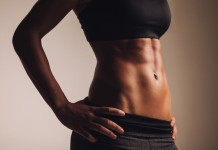 Don't Make These Fat Burning Mistakes      You are doing everything right. You cut back on the carbs and sugars. You work your butt...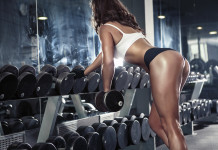 Butt Exercises            Hopefully you know that your butt is made up of three muscles. The gluteus maximus, gluteus minimus, and the...